business partners
Welcome, Seahorse Families!
OUR MISSION
Thank you for visiting and caring! As Sea Gate Elementary's Parent Teacher Organization (PTO), we are committed to creating a partnership between our families and staff to elevate each student's educational experience.
WE EXECUTE ON THIS COMMITMENT BY:
Enabling the Sea Gate Administration to achieve its goals

Building a sense of community amongst parents & staff

Volunteering to deliver a differentiated experience at events

Fundraising to fuel teacher funds, field trips, innovative projects, new instruments, etc.
REGISTRATION
If you already have a Membership Toolkit account with another organization,
you can use the same log-in here.
Download the Membership Toolkit app to access SGE PTO on the go.
LATEST NEWS
Please share photos or videos from events to our Facebook page so that we can incorporate into future updates.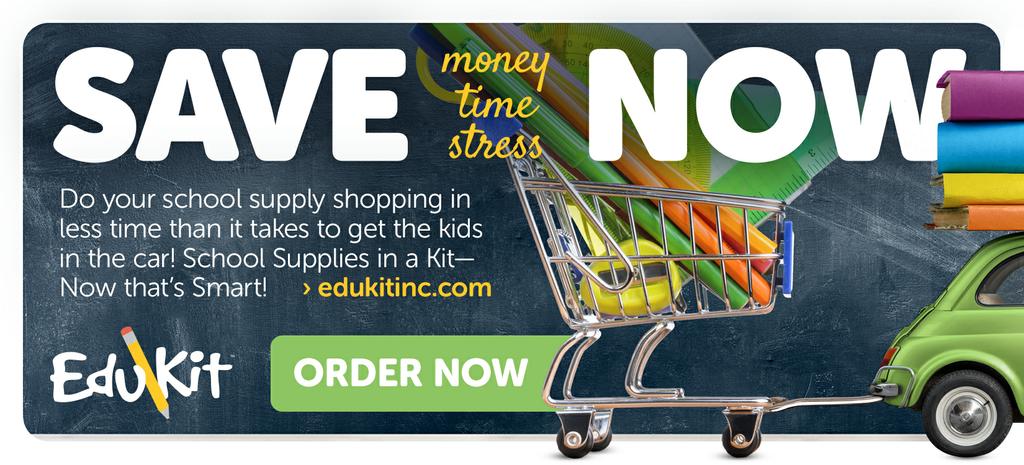 SPIRIT STORE ORDER FORM 
calendar
Tuesday, May 30
Monday, June 12
Wednesday, August 2
Thursday, August 3
Thursday, August 10
family partners
Lorem Ipsum
Example Family
Example Family
To Be Populated